Make your dates an event
It's always good to try new activities that are fresh and fun. But it's even better when you can learn something new, have a great time AND meet other SugarBB Members near you. What are you waiting for? Come and meet that special someone and enjoy a unique experience at our events.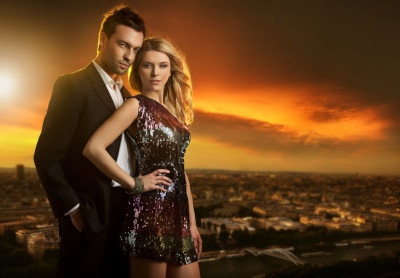 What makes a SugarBB event really special?
Get-up-and-go singles who are ready to get out there and make those connections. You help create the warm and friendly atmosphere that will have people laughing and chatting. So, will we see you at one of our upcoming events?
Apply for membership