Community Guidelines
We expect everyone on SugarBB to treat each other respectfully, with kindness and compassion. We do not tolerate hateful, hurtful, or harassing content on SugarBB. We consider unsolicited sexual content and messages to be sexual harassment.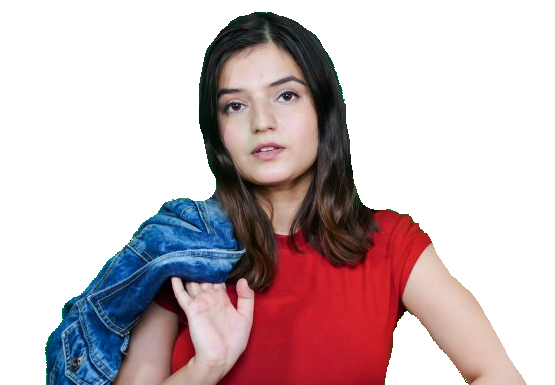 SugarBB Code Of Conduct
Only send messages to people you are interested in getting to know
Be friendly and kind to others
Keep dialogue on the site until you have built rapport
Be yourself
Report any concerns to our moderators
Respect others' opinions and decisions
Don't 'spam' a number of people with the same message
Don't be rude, lewd, or offensive
Don't exchange contact details until you're ready to meet
Don't use fake, outdated, or modified photos
Don't stand for abuse
Don't provoke or harass people
Don't respond harshly to rejection
Reporting
Please help us by reporting anything or anyone that does not follow our community guidelines. You can report a profile by clicking the three dots icon to bring up a report button. More detailed instructions are here. A note on false reporting: In some cases we will ban an account if we've found it to be creating false reports against other users. This includes flagging/reporting trans or nonbinary users for no reason other than their gender or orientation, false/ made up reports of bad behavior, etc. A final note: While our community guidelines cover most instances of moderator action, it is not an exhaustive list, and we do retain the right to ban anyone from SugarBB for any reason if we see fit.